YumeYume shrine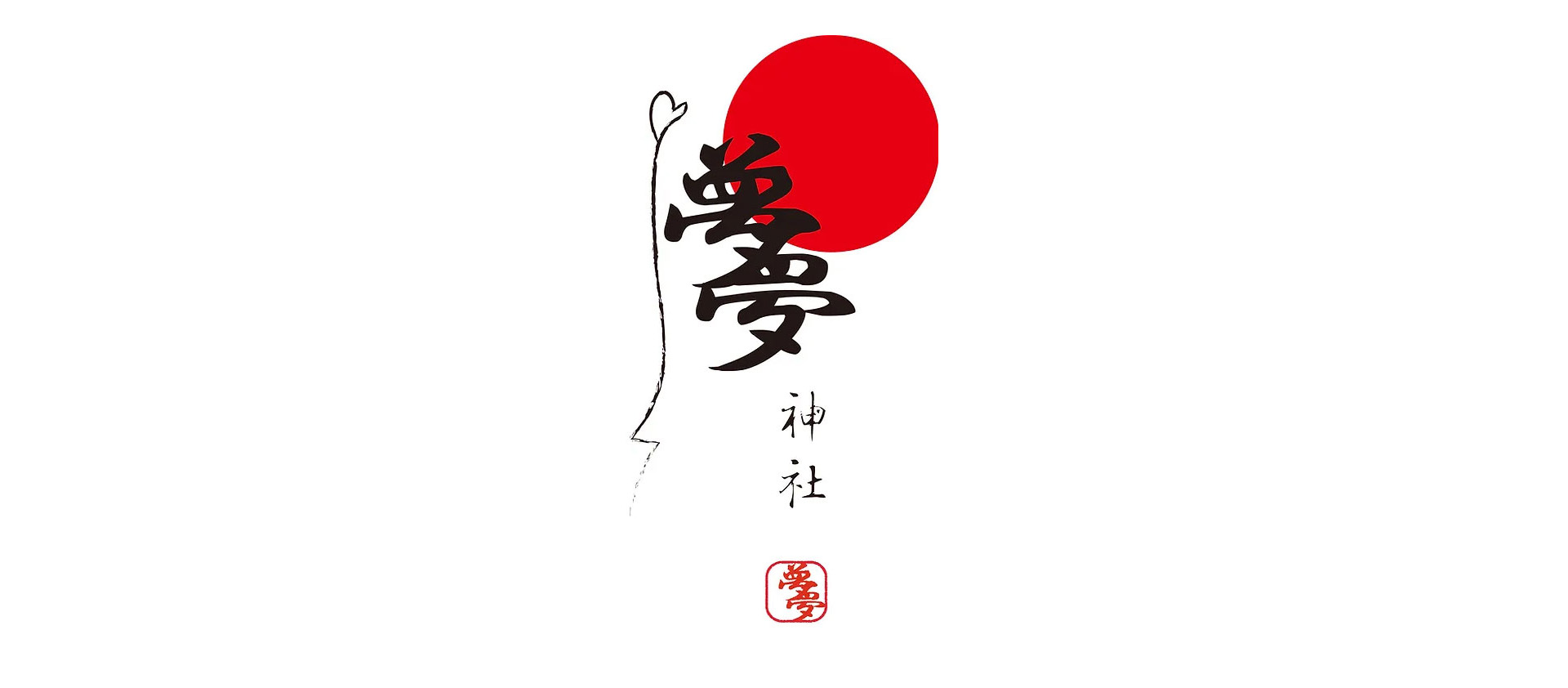 Contents
YumeYume shrine, which was showcased in the eastern part of Tokyo, is back again.
The wish is conscious of having a subject to be multiplied. It will be hope and will be a source of living.
A YumeYume shrine can be called a mobile image sending device that was created with the idea that people's hopes are not gods. In order to deliver to the same number of gods as dreams, the bells mixed with new and old and large are hung on the four sides of the pillars, and the wishes that people had dreamed about were released to the space with Sound of bell.
The shrine maiden 's costume controlling the way of the dream incorporates the form of NOSHI representing a celebration.
https://www.kosuketsumura.com/yumeyume
Schedule
2023.Oct.23 - 2023.Nov.05
Kosuke Tsumura
Art director · fashion designer
FINAL HOME project Organizer
Musashino Art University Professor of Space Direction Design
Cultural clothing graduate school Fashion craft expert course part-time lecturer
Part-time lecturer, Department of Design, Tokyo University of the Arts, Department of Art Design
Member of Japanese Cultural Design Feel
With 1982 issey miyake As a creation staff Regarding the Paris collection.
1994 fashion brand KOSUKE TSUMURA ​​and FINAL HOME Started from A-net Co., Ltd.
Collections announced in Paris, London, Tokyo
Independence 2015 FINAL HOME project start
Map
Address: now location scouting...
Back to Project List