Photo Work (Title TBD)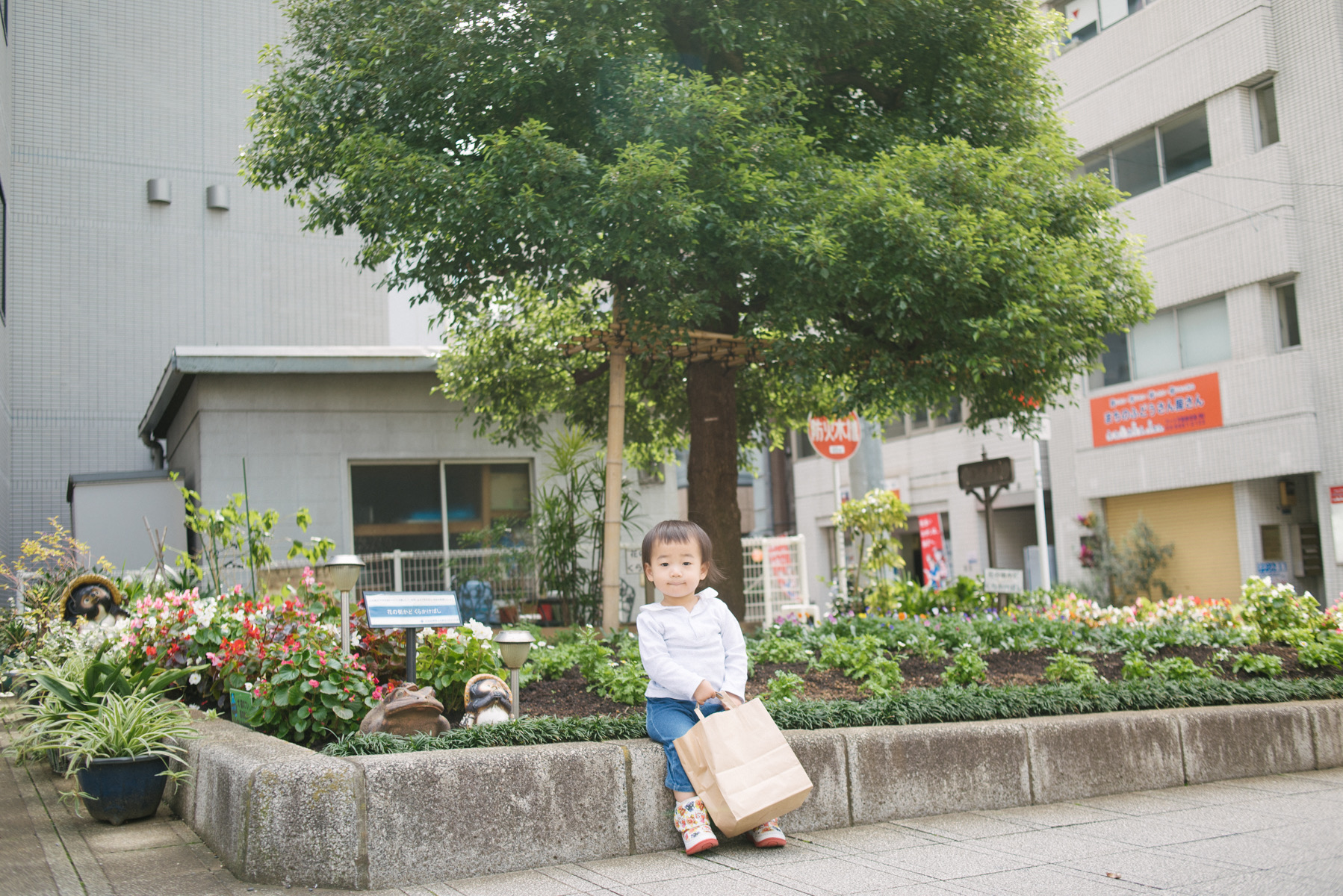 Contents
A plan to turn public spaces and store spaces into exhibition spaces for photographic works.
Schedule
2023.Oct.23 - 2023.Nov.05
Masanori Ikeda
https://ikedamasanori-pp.com/
Photographer. Began presenting work at "dragged out studio," ran by Ikeda since 1999. In 2003, he began creating and presenting the portrait series, "Weekend Photo Studio". Ikeda founded YUKAI Co., Ltd. in 2006, and began activities as a creative director and film director. In 2010, he reestablished "dragged out studio" in Bakurocho as an alternative space. In 2021, the studio moved to the Kanda Port Building, where Ikeda also serves as creative director. He is also involved in social experiments for city planning and community development in Kanda, as well as directing the "Open Kanda" website for local information. He has participated in numerous solo and group exhibitions across Japan and overseas. In addition to pursuing activities as the art unit "Ikeda Midori" with artist Midori Mitamura, he is a member of the Finland Sauna Club while also assuming various roles such as sauna spa professional manager, "Sharing Nature" instructor, water plant landscaper, and ambassador for Kamifurano Town in Hokkaido. Major publications include catalog SAUNA (Yukai Publishing), Akarui Butsu Dori [Taking bright still life photography] (BNN, Inc.), and INASE NA TOKYO (command N). He has exhibited work in "Masanori Ikeda Exhibition: SUN" (Spiral Garden, Tokyo, 2017), "Masanori Ikeda Portrait Project 2012-2018: INASE NA TOKYO" (3331 Arts Chiyoda 1F Main Gallery, Tokyo, 2018), among others.
Map
Address: now location scouting...
Back to Project List