texture of memory (tentative)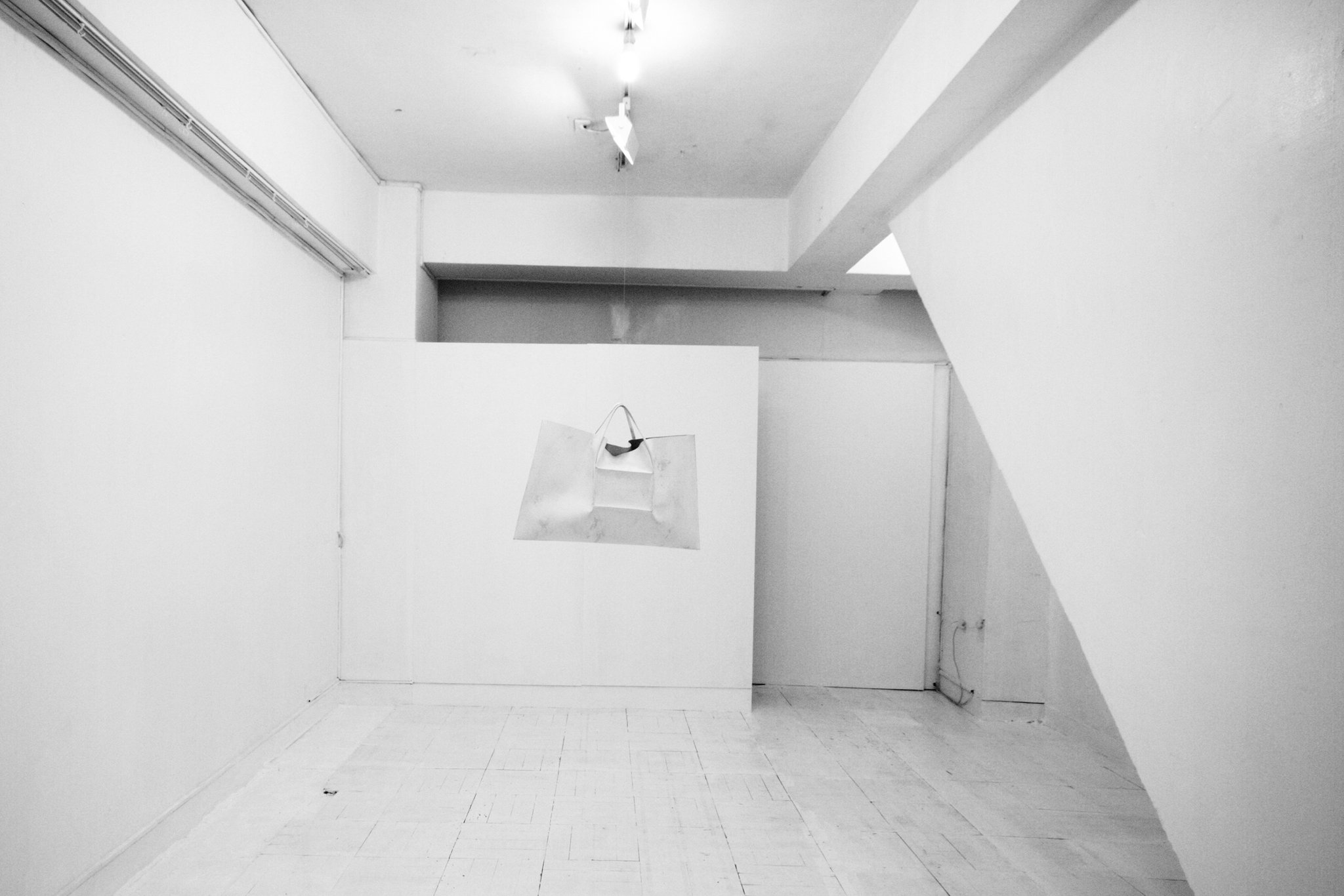 Contents
texture of memory (tentative)
schedule
2023.Oct.23 - 2023.Nov.05
kagari yusuke
Born in 1984. His father is Seiji Kagari, a Japanese paper writer. Around 2005, he started taking pictures of walls, and around the same time, he started making bags that reproduced the texture of the walls. He started weathering under the influence of picture book author Maiko Akiba. His main work is "wall," which reproduces the texture of a wall by applying construction material putty on leather. "Urban camouflage" with weathering processing on the "wall" to bring it closer to the texture of the "wall." "Re:form" created with "wall" users. A "virtual wall" that uses a camera as a bag represents the city's perspective. There is also a "skin" that has undergone intense wrinkle processing on the leather. Solo exhibition 2007 "wall."
2008 "wall 02". 2010 "2.5D". 2011 "Wall of 100 years". 2012 "The texture of virtual images." 2013 "Urban camouflage." 2015 "Flower Of Wall." 2017 "Follow." 2018 "under construction." 2019 "crash." 2020 "Organic Solids." 2021 "Wall to Pretend." 2022 "Hear the liminal sing." 2023 "Can you entrust your emotions to objects?"
Map
Address: now location scouting...
Back to Project List