survey marker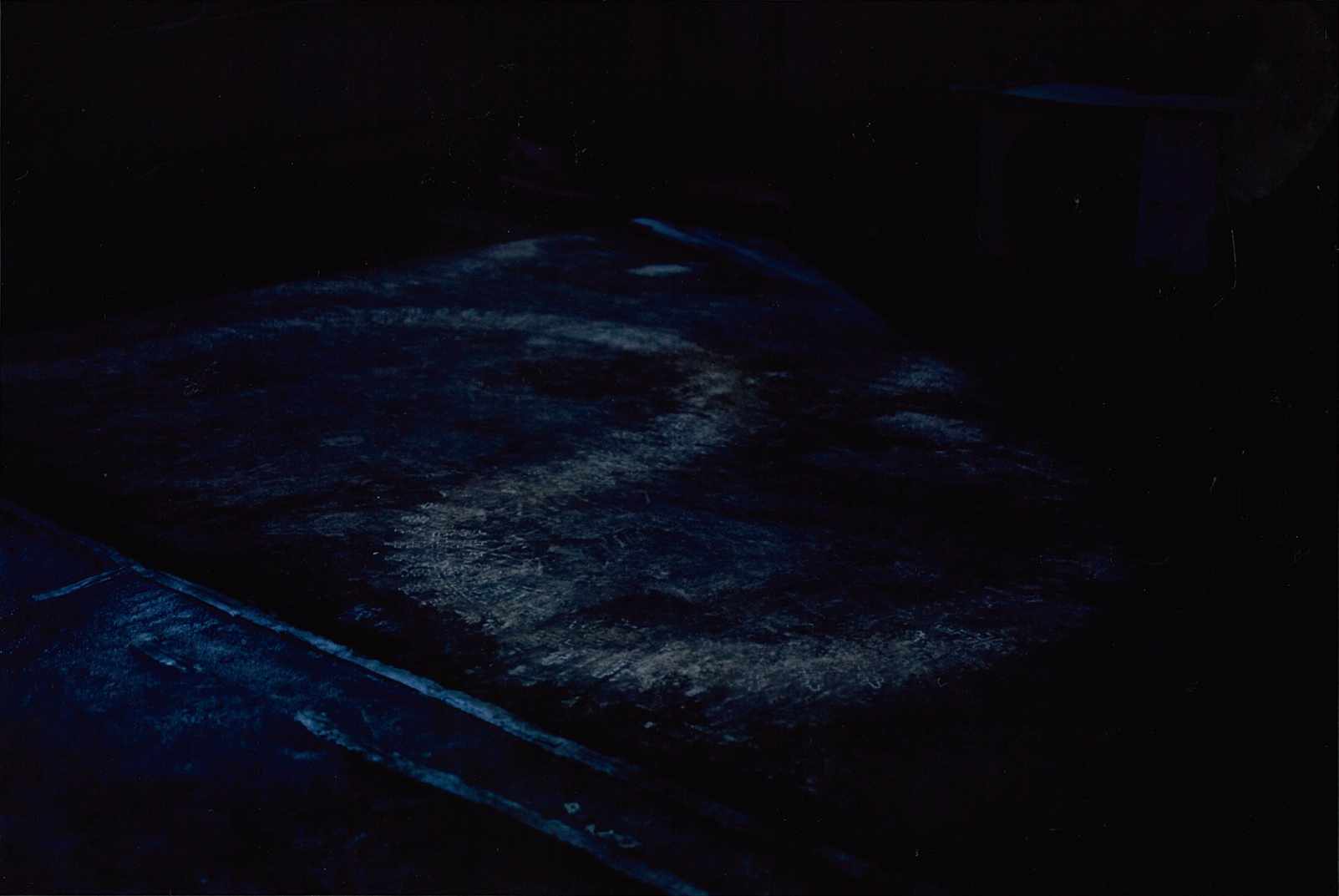 Contents
Drawing on the exposed concrete surface like a fault in the city, the transformation from CET08, which I once participated in, and drawing with phosphorescent chalk for construction as if to measure universality.
Schedule
2023.Oct.23 - 2023.Nov.05
atsuo ogawa
https://linedrawing.wixsite.com/atsuoogawa
My hands move spontaneously, so for me, drawing a line is as natural as breathing, never knowing when and where to stop.
My drawings of delicate patterns consist of one line, and the support ranges from paper, glass, mirror, soap, wood and even to the wall or floor.
I have been an active participant in many solo and group shows since the late 1990's.
Map
1-14-1, Higashikanda, Chiyoda-ku, Tokyo
Nakagawado [outer wall]
Back to Project List