Tiny Mud Park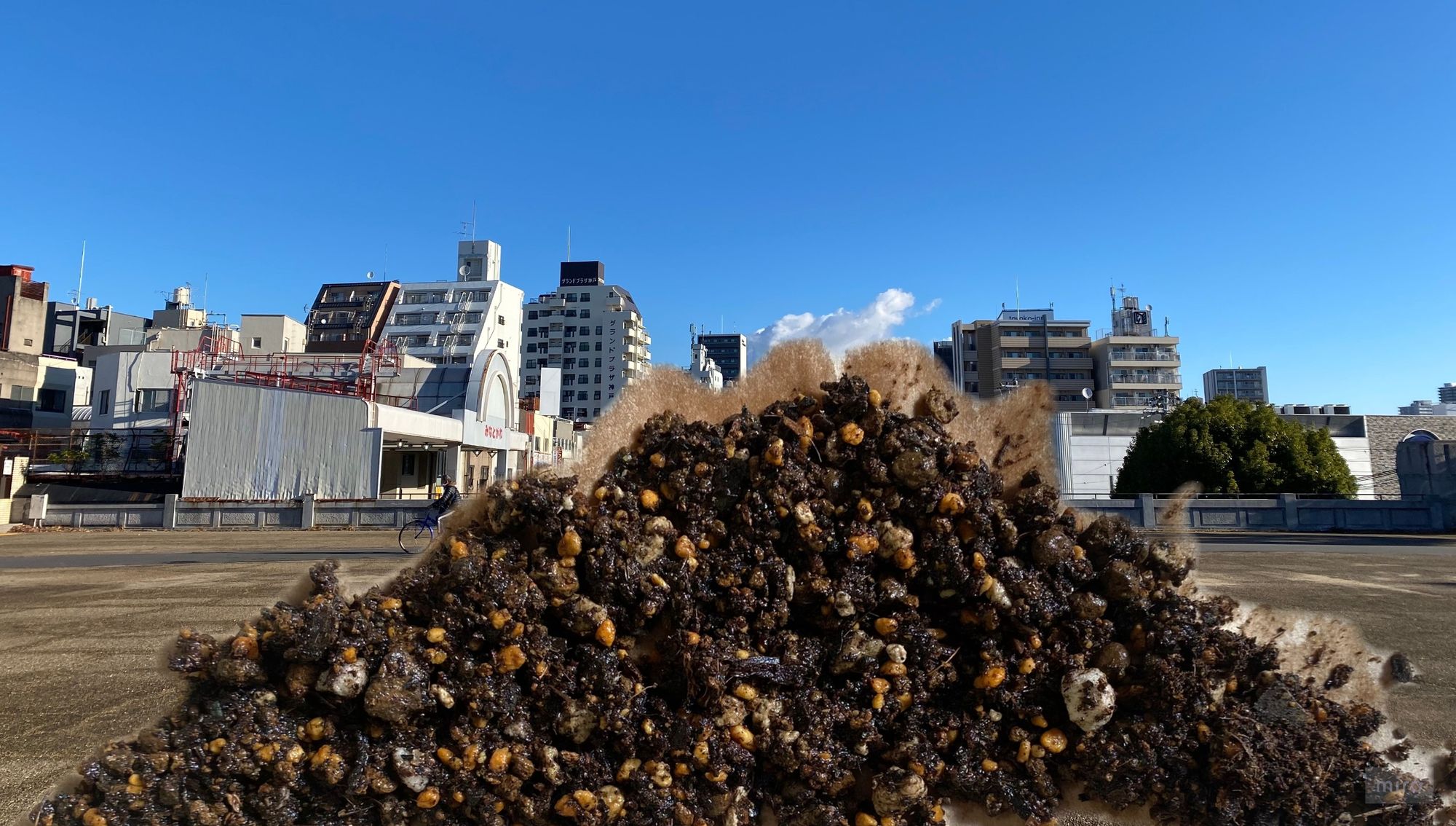 Contents
now writing...
schedule
2023.Oct.23 - 2023.Nov.05
N/A (Yukako Ishikawa + Daiki Kanaoka)
Yukako Ishikawa : Urbanist / Experience Designer / Co-Chairman of General Incorporated Association for Cities / Podcaster
With the motto of "making full use of the city with our own hands," we have intervened in various cities in Japan and overseas, such as Shibuya, Amsterdam, Cairo, and Ho Chi Minh as an "stranger" while planning small citizen-led activities in the city. Established "General Incorporated Association for Cities," a design studio for urban experiences. Operates "forcities.org," a platform for urbanists worldwide, and "Urbanist School," a place of learning. He presides over "Dear Tree Project," a data platform for roadside trees that re-edits the relationship between towns, greenery, and edits. She publishes "Meaningful City Magazine," which reconsiders cities from their meaning. Conducts research, planning, editing, and development of educational programs on the theme of cities. One of my favorite moments in the city is on the way home.
Map
Address: now location scouting...
Back to Project List