Silent City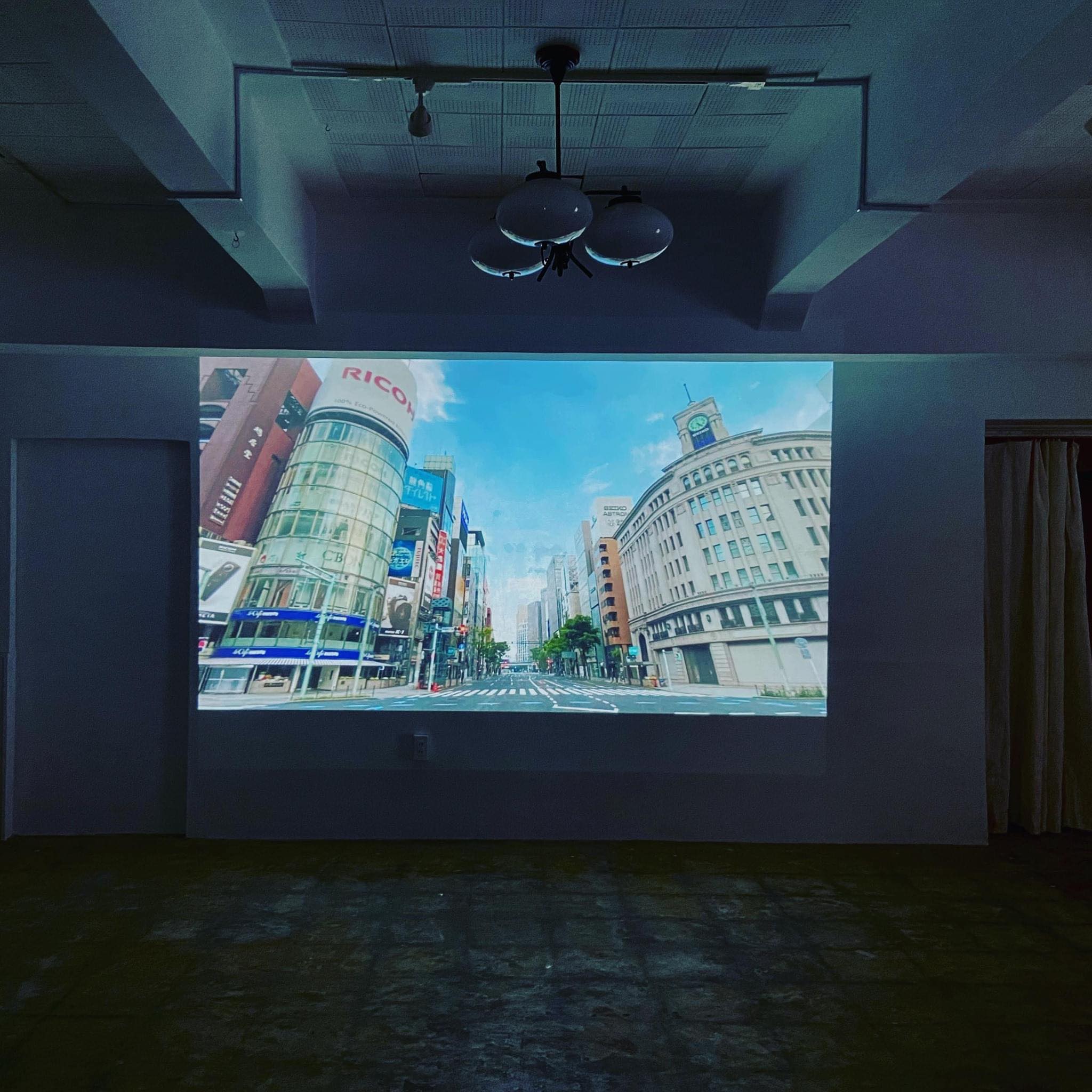 Contents
now writing...
Schedule
2023.Oct.28 (sat) - 2023.Nov.05 (sun)
*Nov. 3rd, 4th, and 5th until the time before the event starts at the same venue.
Masashi Isai
Composer. He incorporates the sounds of the city and the sounds of daily life, creating music conscious of space and color.
He studied jazz under Mr. Akira Kikuchi, guitar, popular music theory, and multi-layered rhythmic structure (polyrhythm) under Mr. Naruyoshi Kikuchi. In 2013, he was nominated as a finalist for the International Competition of Contemporary Musician Luc Ferrari. In 2015, he released his 1st album, "Title fit I felt it " and received comments from various fields, such as French contemporary music composer Brunhild Ferrari. Since 2016, he has belonged to the French label Tsuku Boshi.
Daisuke Uzunami
Participated in gallery management and art projects while working as an architect and architect. He creates photographic and video works from her bird's-eye view of the city. In 2016, he and composer Masatsugu Sohoso held a sound and photography exhibition at Rules In Vain. A video recording of empty Tokyo in 2020 will be used in multiple NHK documentary programs.
Map
1-2-10, Higashikanda, Chiyoda-ku, Tokyo
Taigaku bldg. #102
Back to Project List