Photo Work (Title TBD)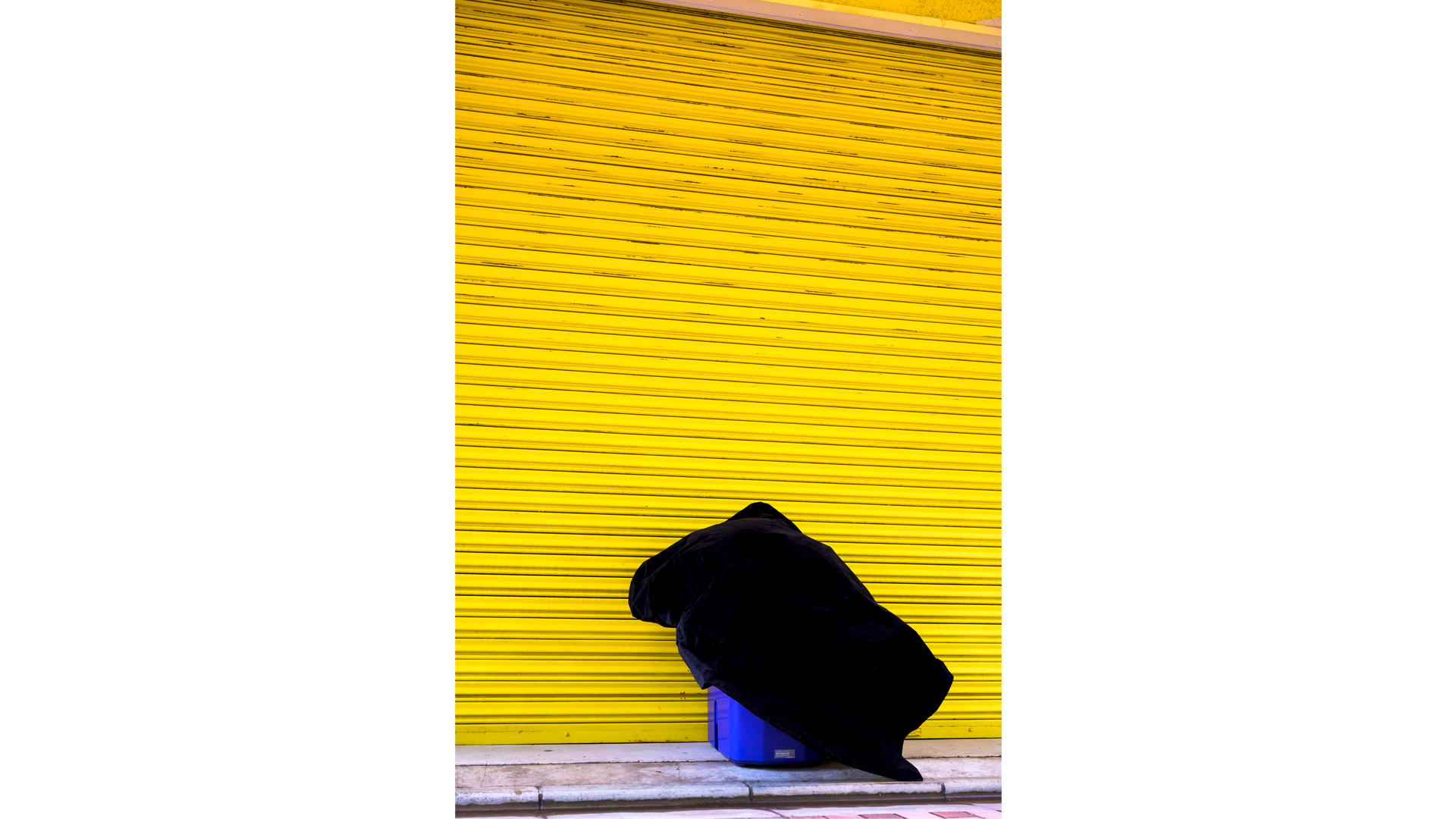 Contents
now location scouting...
Schedule
2023.Oct.23 - 2023.Nov.05
TADA
photographer. Born in Yokosuka City, Kanagawa Prefecture in 1981.
While shooting portraits and still life in a wide range of commercial photography areas such as books, advertisements, and web, he continues to produce works with the theme of "city" and "digital photography" itself. He is a Sagittarius type A.
Map
Address: now location scouting...
Back to Project List