monolith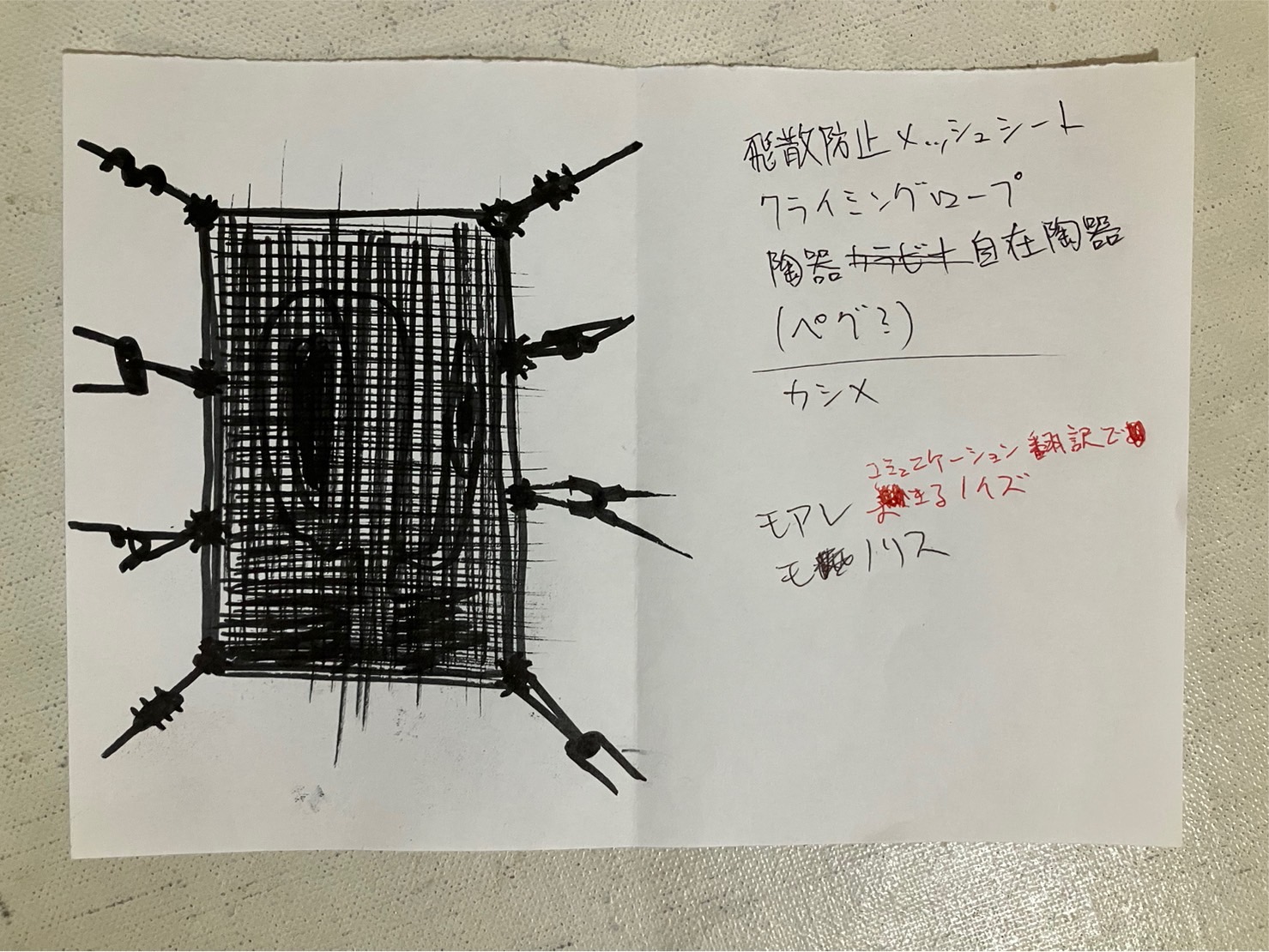 Contents
This work aims to create a visual effect by creating a moiré pattern by stretching a mesh sheet between buildings.
Schedule
2023.Oct.23 - 2023.Nov.05
Takahiko Yanagisawa
1987 Born in Kanagawa Prefecture. Graduated from Kuwasawa Design School in 2015. She has been presenting her work since 2015 when she graduated from Kuwasawa. She combines various motifs to create pieces with an absurd worldview.
2019 Morohashi Museum of Modern Art "Searching for the Fourth Dimension: From Dali to the Present." 2022 Studio 35 minutes "INSIDE AND OUT." FACE Exhibition 2023 Tomoko Yabumae Jury Special Award
Map
Address: now location scouting...
Back to Project List