CET2023_ Guided tour around the exhibition spaces found around SANKAKU TONYAGAI(the triangle wholesale area)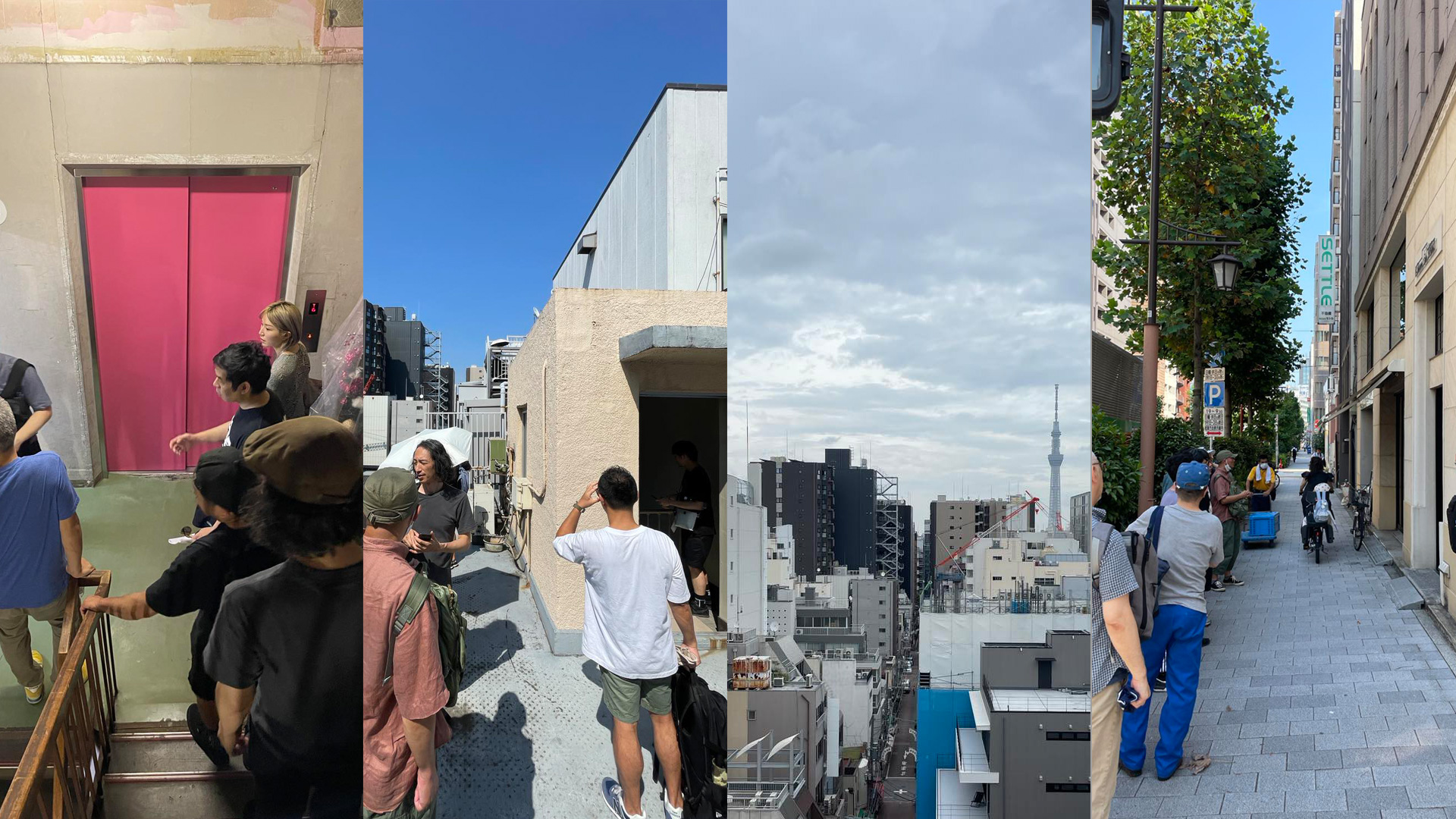 Pre-registration event
CET2023_ Guided tour around the exhibition spaces found around SANKAKU TONYAGAI(the triangle wholesale area)
by Central East Tokyo
Contents
In the 2000s, "Central East Tokyo" (CET), a complex art, design, and architecture event, was held in the east area of ​​Tokyo, where there was a lot of empty space. "Central East Tokyo 2023/Open Start" is an attempt to experiment with CET's unique methodology in today's Tokyo based on that idea.
This tour will focus on around SANKAKU TONYAGAI, the triangle wholesale area in Nihonbashi Yokoyamacho and Bakurocho. This tour will be guided by CET executive committee members. We will tour the exhibition space during the fall session of the Tokyo Biennale 2023 (September 23rd to November 5th). In some of the main spaces, participating artists and curators will comment on why the artists chose that space to exhibit.
Schedule
2023.Sep.14(thu) 14:30 - 16:30
Fee
1,000JPY
Application
You can apply from the ArtSticker (Opens in a New Window)
https://artsticker.page.link/tokyobiennale2023_program5
*Published in Japanese only.
Map
Meeting Place: +PLUSLOBBY NIHONBASHI TONYAGAI
6−14 Nihonbashi Yokoyamacho, Chuo-ku, Tokyo.
Pre-registration event. Cannot participate on the day.
Back to Project List